SMartshielD (SMD)
Tactical day/night and/or thermal display range
Whatever your ballistic protection shield, the SmartShield (SMD) range enables you to detect the invisible and complete your mission.
Ideal for work in complex or isolated environments (low visibility, cold smoke, etc).
If you are interested in this product, please contact us.
Detect the invisible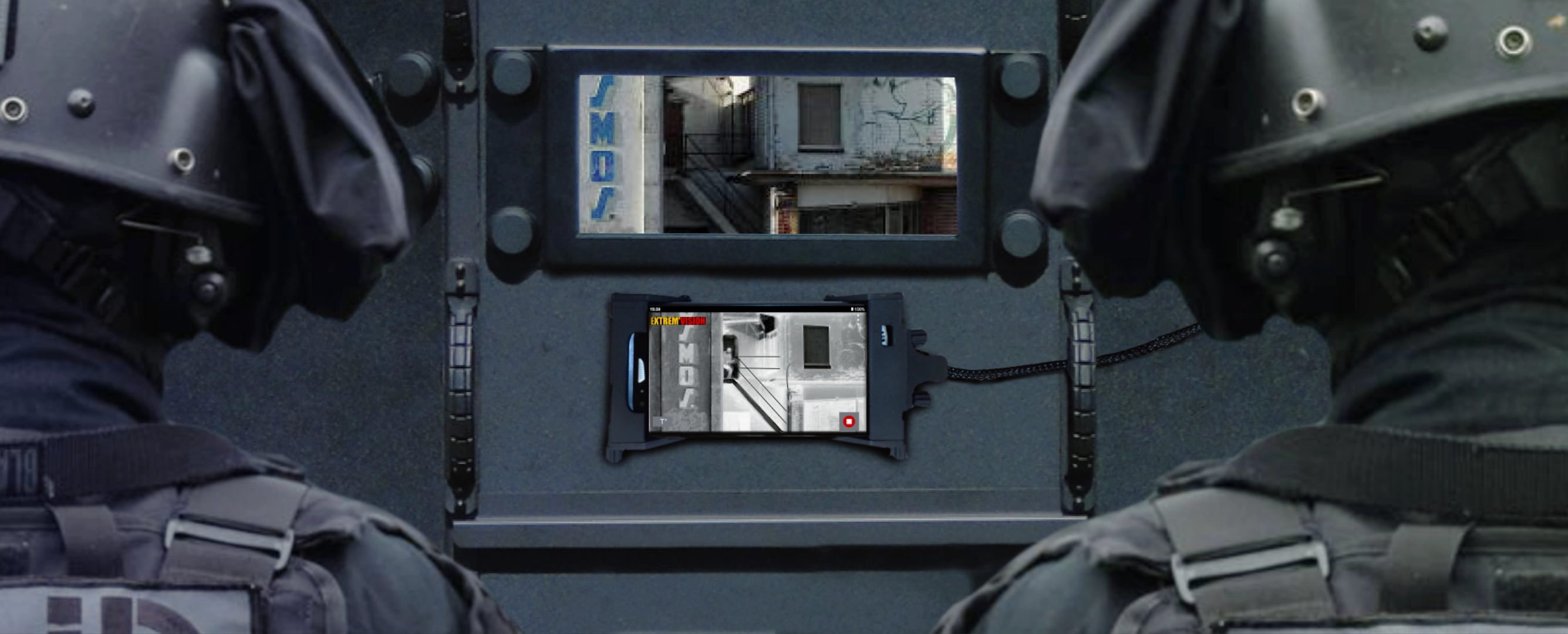 SMD-CAMT
Thermal camera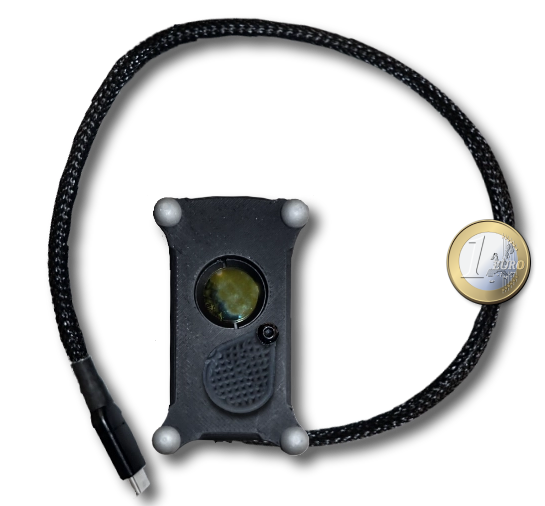 ---
SMD-CAMTD
Day/night and/or thermal imaging camera
---
Viewing via smartphone or tablet
for your ballistic shield
Several combinations,
for various missions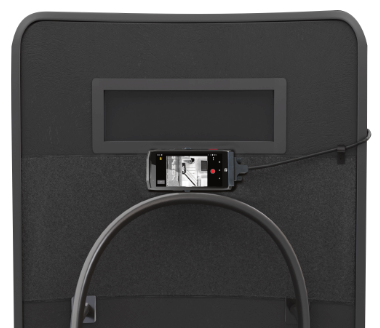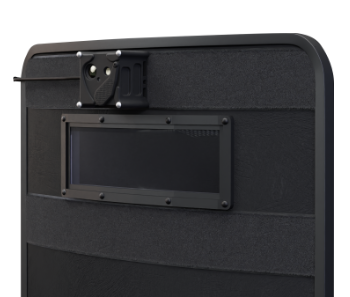 ---
Android application
The SMD package comes with a dedicated application for smartphone or tablet (Android 10 minimum). The application enables real-time viewing and recording of images in the event of an operational need or as part of an exercise. or as part of an exercise. Recording can be activated or deactivated by a code of your choice. code of your choice. Access to functions via the terminal's touchscreen means you can manage the flow of images from one camera to another. from one camera to another. Video streams (day, night and/or thermal) can be recorded on demand in separate files.
---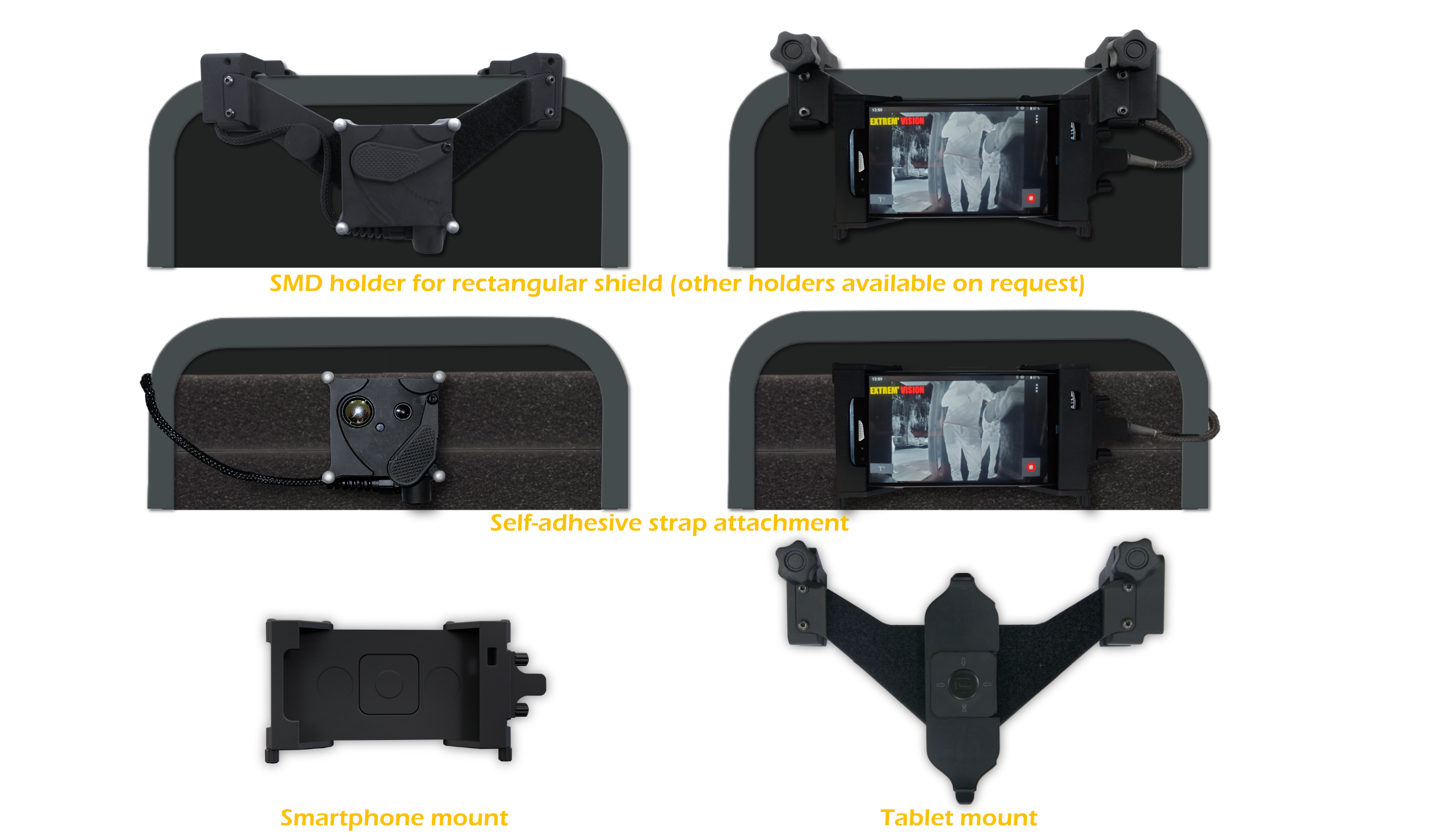 ---
Features
SMD-CAMT
SMD-CAMTD
Ingress protector
IP65
IP65
Image sensor
Thermal camera T384
Thermal camera T384
+ Low sensitivity Full HD
Camera weight
200 g
280 g
Fastener
Self-gripping system
or clamp holder
Self-gripping system
or mechanical support (optional)
Camera / Terminal link
USB-C reinforced cable
Terminal
CrossCall core X5 - Tablet T5 / others on request
Autonomy
3h00 Smartphone / 7h00 Tablet (average depending on equipment)
Operating temperature
-20°C at + 55°C
Option
Telescopic pole with integrated cable connection; maximum length 1.50m
Guarantee
1 year, parts and labour direct with Extrem' Vision